" At Skyline Green we see nothing as impossible at first glance, we support all our clients' designs and requirements and even provide improvements where possible! "
Our story
Skyline Green Ltd was formed in 2009 by a small group of refurbishment specialists as a 'one stop shop' interior and exterior solutions company.

Our management team boasts over 50 years of experience, offering refurbishment services and solutions to our clients. Whether it's a simple office move or a full "turn key" package, our highly skilled, friendly and reliable team of project managers, site managers along with contract support work together to ensure each project is professionally managed to offer the best customer satisfaction every time!

We support facilities and client project teams by offering a bespoke service that meets specific deadlines, design and quality of finish. It is our objective to understand our client's requirements and work proactively to support their requests, regardless of project size, risk or location.

We pride ourselves on the relationships we build and our ability to adapt our services to meet yours!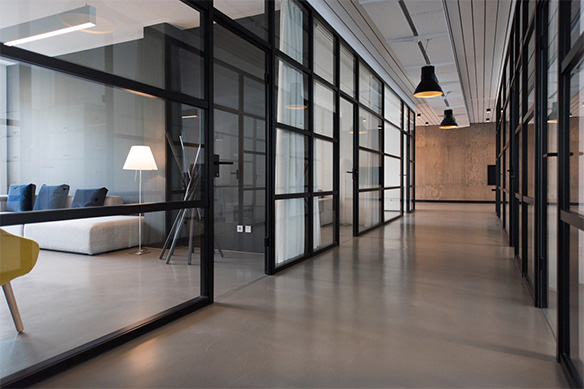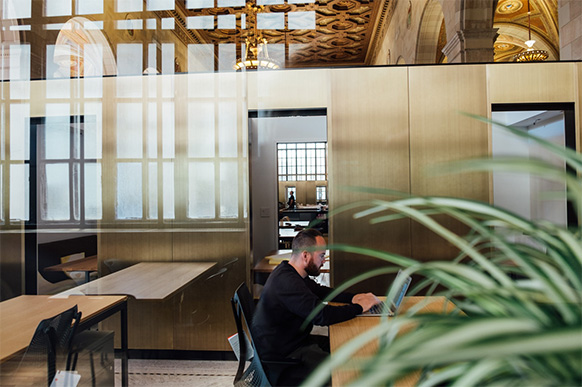 Our mission
To be a customer focused, professional and experienced interior solutions company, dedicated to protecting the client brand whilst offering a bespoke service, providing excellence while adding that personal touch.

respectful
efficient
consistent

honest

proactive

innovative
Dependable

passionate
Have a chat with our team
01279 426844 admin@skylinegreen.co.uk